:

tori.live1
E-mail

:

torilive@gmail.com
Phone

:

US (703) 879-6611, UK 4412 2377 0661, India 040-66624513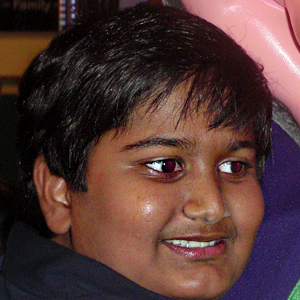 Program On
Program Name
Listen
Sep 01 2013
Bommarillu
Jul 21 2013
Bommarillu
Jul 14 2013
Bommarilu
» More Archives...
TORi Show(s) : BOMMARILLU(Sunday 4pm to 5pm (PST))
Location : Los Angeles, California.
Talents :Rated Chess player,US Youth cricket team,LA Basketball leagues,Making Short films,Writing stories and poetry,playing Tabla,composing music on my keyboard,singing songs in Telugu and Hindi,French. have winning Reflections 1st prize award for last 4 years for my videography,photography,Peotry,Art.
Passion : Music, Movies, technology related to Movies , Languages, History,Geography,Politics
Favorite books/authors : Malgudi days by RK Narayanan,Dairy of Whimpy kids
About me: : I want to go back to India after my education and Serve India,Join Indian Politics..I started Stage show from the age of 10 months when i won Chinni krishnudu Contest on Gemini TV.