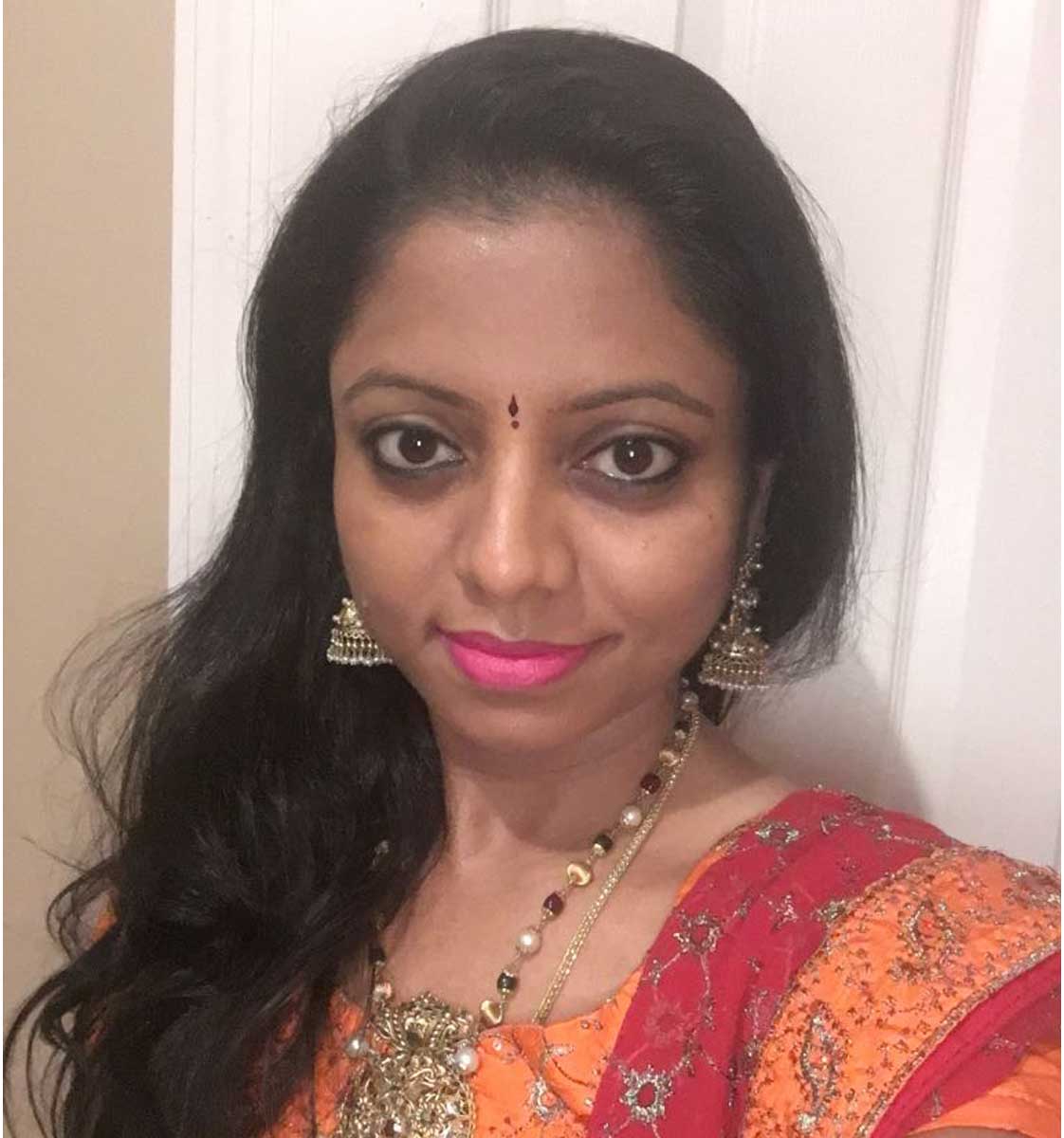 Host: Radhika Konda
Tori Show: Better India
Zodiac: Aquarius
Occupation: Medical Coder, Biller and Collections Specialist
Education: Masters in Industrial Pharmacy (Brooklyn, NY)
Talents: Creator(Story, Screenplay, Dilogues, Direction, Acting and Producing) of Americalo Ammakuchi Web-series playing on Telugu one Youtube channel, Actor of "Like Us" short Film Produced by FSA Performing arts, Classical Bharatanatyam Dancer.
Passion: Want to be an Eminent World Recognised Director and as an astute actor.
Likes/turn-on: Food, knowledge, perseverance.
Dislikes: Lies, dishonesty, Procrastination.
Favorite Quotes: If you want to live a Happy life, Tie it to a goal, not to people or objects. Albert Einstein.
Favorite books/ authors: Milk and Honey By Rupi Kaur. To kill a mockingbird by Nelle Harper Lee.
About Me: I am woman with constructive Self-esteem,with Robust brain, Believe in Hardwork, Perseverance, and never ever give up if i strongly beleive in something.