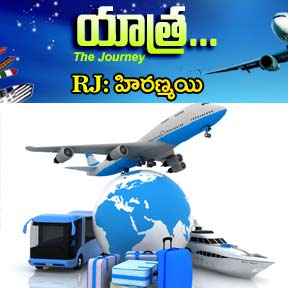 Program On

Program Name

Listen

Mar 19 2019
Yatra
Mar 12 2019
Yatra
Mar 05 2019
Yatra

»

More Archives...
Host: Jaya Hiranmayi
TORi Show(s): Yatra
Zodiac: Libra
Occupation: Home Maker
Location: Dallas, Texas.
Education: Graduated in Electrical Engineering
Talents: Dancing,thorough learning,able to speak in three national languages and one international language
Passion: To be identified as a good independent personality
Likes/turn-ons: Music,decluttering,happy gathering
Dislikes/turn-offs: Not organized way of things
Favorite quotes: Success should never go to your head and failure should never touch your heart.
Favorite books/authors: Do not remember but I read books of any kind
About me: People around me including myself should be happy.