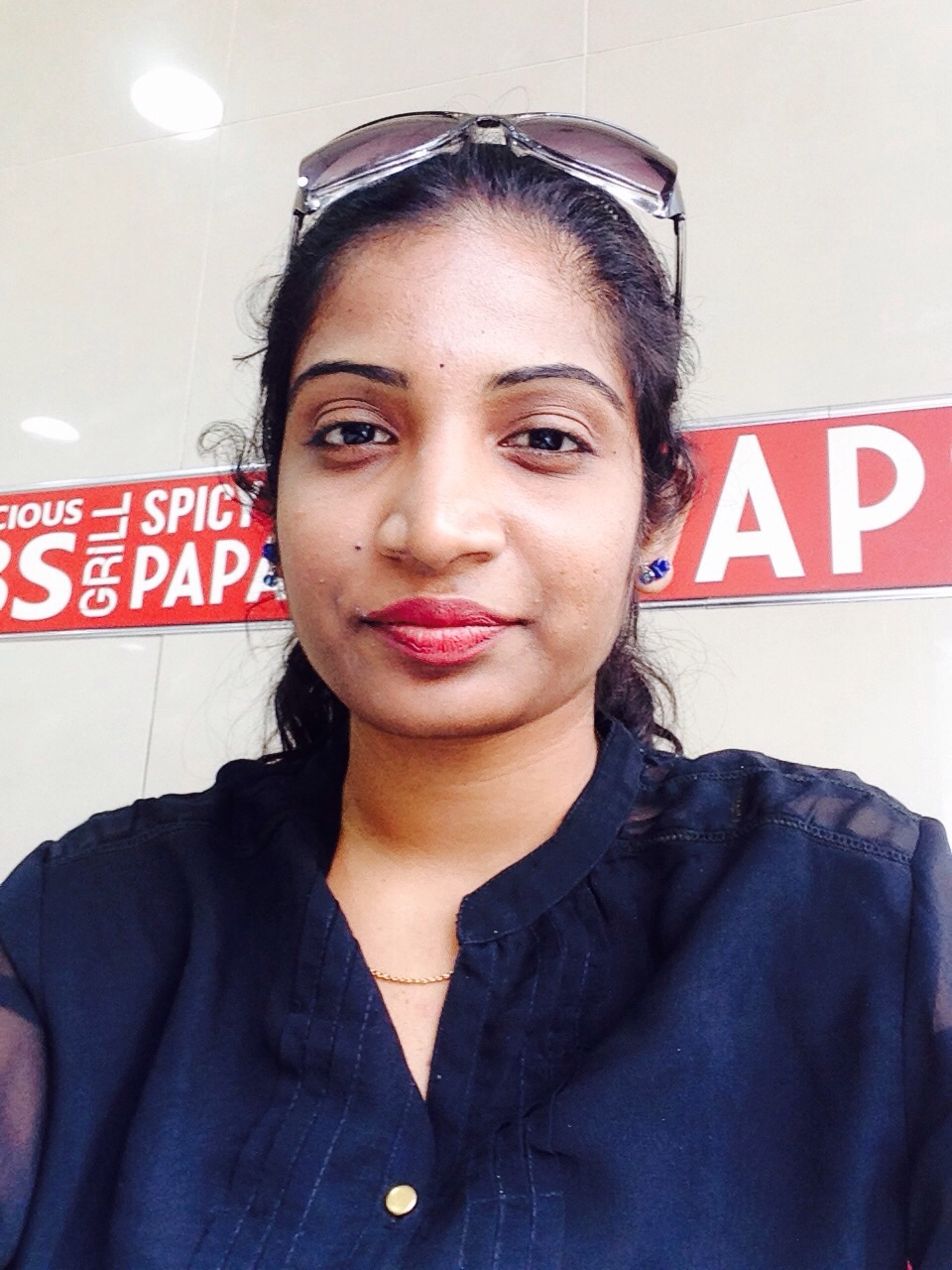 Program On

Program Name

Listen

Mar 21 2019
Indradhanassu
Mar 14 2019
Indradhanassu
Feb 28 2019
Indradhanassu

»

More Archives...
Host: Priyanka Kulkarni
TORi Show(s): Indradhanasu
Zodiac: Libra
Occupation: Self-employed
Location: London - UK
Education: M.C.A
Talents: Creative, Talkative and Carnatic Music
Passion: Passionate of Travelling and interacting with people
Likes: Listening to ambient music, Traveling, meeting new people and learning languages
Dislikes: Having no time to slow down and relax every once in a while, judgemental people and being out of touch with close friends
Favorite quotes: Live and let live, A Rainbow a day keeps the blues away!
Favorite Authors: Yandamuri veerendranath
About me: A fun loving, traditional girl with mordern approach.