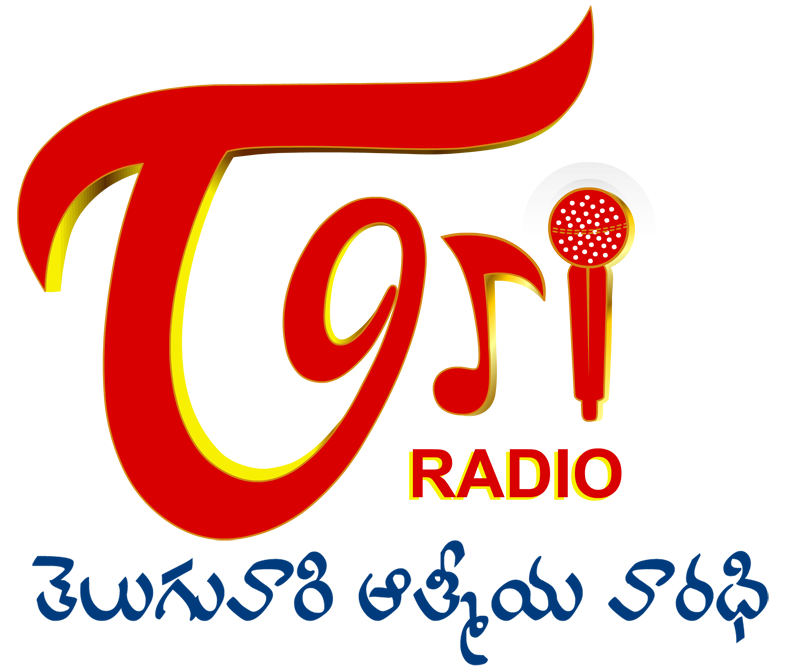 Program On

Program Name

Listen

Mar 10 2019
Chirujallu
Mar 03 2019
Chirujallu
Feb 10 2019
Chirujallu

»

More Archives...

Host: Hemalatha Seerapu

TORi Show(s): ChiruJallu

Zodiac: Cancer (Starwise), Libra (Datewise - Western)

Occupation: Software Engineer (Project Lead / Manager)

Location: New Berlin, Wisconsin, USA

Education: Graduation & PG Diploma

Talents: Talktive, Spontaneous

Passion: Politics and Social Events

Likes/turn-ons: Music, Reading, Spiritual Discussions

Dislikes/turn-offs: Sitting for long time

Favorite quotes: "The day the power of love overrules the love of power, the world will know peace." - Mahatma Gandhi "Be the change that you wish to see montre replique in the world." - Mahatma Gandhi "You have to grow from the inside out. None can teach you none can make you spiritual. There is no other teacher but your own soul" - Swami Vivekananda

Favorite books/authors: Vivekavani - Swami Vivekanada, Bhavad Gita, Avatar Vani - Nirankari Baba Avtar Singh Ji

About me: I am very friendly and easy going person. Very commited and goal oriented but some times lazy also.