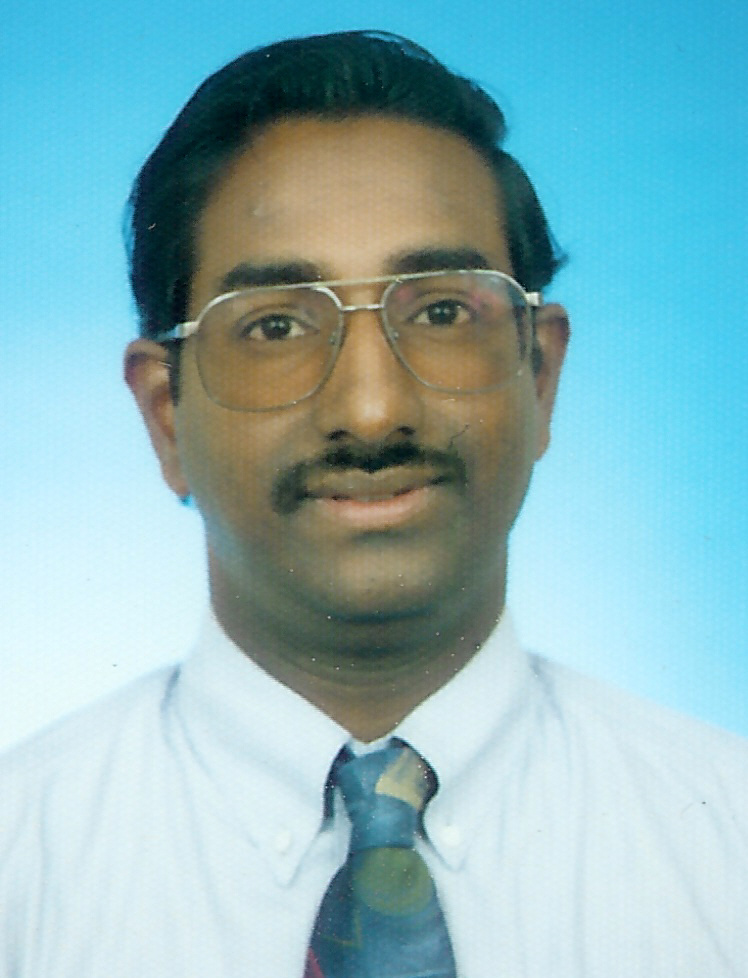 Host : Saradhi Motamarri

TORi Show(s) : Sandya Ragalu

Zodiac : Taurus

Occupation : IT Project Manager/ Researcher

Location : Sydney, Australia

Education : M.Tech, M.Phil

Talents : Telugu Literature, History, Politics and Jack of many

Passion : Passionate of Telugu Literature, History and Current Affairs

Likes/turn-ons : Factual discussions, concern for humanity

Dislikes/turn-offs : Boasting, apple polishing, abusing

Favorite quotes : Man is guided by his stomach. He walks. His stomach goes first. Then his head. Have you not seen that? It takes ages to make the head go first. - Swami Vivekananda.

Favorite books/authors: Athreya, KNY Patanjali, Panuganti, Gurajada, Mullapudi, Dan Brown, Ayn Rand, Amish Thripati

About me:
Mr Saradhi Motamarri received MPhil degree from the University of New South Wales
(UNSW), master's degree from Indian Institute of Technology (IIT), Kanpur and
bachelor's degree from National Institute of Technology (NIT), Warangal. He is
currently a researcher in Information Systems at Australian School of Business,
UNSW. He has 25 years of experience at prestigious organisations: IBM,
STMicroelectronics, Administrative Staff College of India, CMC Ltd,
Info-Comm Development Authority of Singapore, and Credit Suisse.

Mr Saradhi Motamarri is a passionate lover of Telugu: language, history and
culture. He writes lyrics. He read the influential works that have changed the
course of Telugu literature, and historical accounts tracing Telugu language,
its development and evolution. He is an active member of Sydney Telugu
Association (STA). He is a broadcaster/ organising committee member of
STA's TeluguVani programs on 2000 FM98.5. He is an active participant/
contributor to many Telugu discussion groups. He has links with several
literary personalities across the globe. He served STA as the Editor for
its quarterly Telugu newsletter, Vahini.

At NIT, Mr Motamarri made pioneering attempts to enhance Telugu in various
extra-curricular activities. He introduced novel competitions in Telugu like:
dumb charades, man sketch, just a minute etc. He founded and led the Telugu
section of the Debating Club. His role shifted from a participant to that of
a competition organiser. He won the acclaim and compliments from his peers
and teachers.

Apart from the Debating Club, he was one of the Editors for the Telugu Section
of the college magazine, Regional Engineer. He was also one of the founding
Editors for a hand-written Telugu newsletter. He publicised in popular Telugu
weeklies. He continued his lead role of organising events for Telugu group at,
IIT Kanpur.

Mr Motamarri looks at the world holistically, so naturally every field of
human activity is of interest to him. He loves all writers, since the time
unknown, who write for the society.