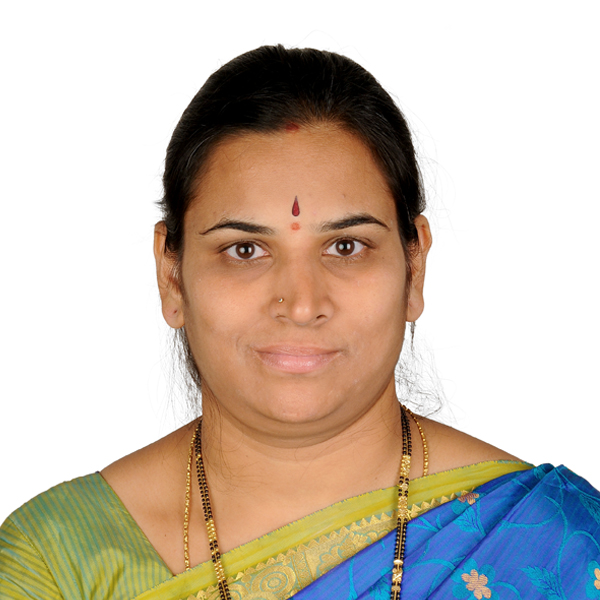 Program On

Program Name

Listen

Sep 29 2013
Balanandam
Jun 25 2013
Hasya Sumalu
Jun 18 2013
Hasya sumalu

»

More Archives...
Host : Sucharitha Addanki

TORi Show(s) : Hasya Sumalu

Zodiac : Cancer

Occupation :RJ in Internet Radio

Location :Dallas,Texas

Education : B.SC. PGDMISCA

Talents :Strong Telugu oratory skills,Scripts writing

Passion : Singing, Dancing,

Other hobbies/Interests : Reading books,Web browsing.

Likes/turn-ons :Self-confidence ,Hard working,fun loving

Dislikes/turn-offs :Dis-honest,Untruthful

Favorite quotes :Always think Positive to achieve your goal.

Favorite Books :Yandamuri rachanalu.Vijayaniki 5 metlu

About me : Passionate to make carrier in communication in media field have a good amount of experience in daily live shows on internet radio.I have completed VANI certification course in All India Radio which has given good insight into different departments in Radio field.